Golf Fitness Trainer
BRANDON BLANK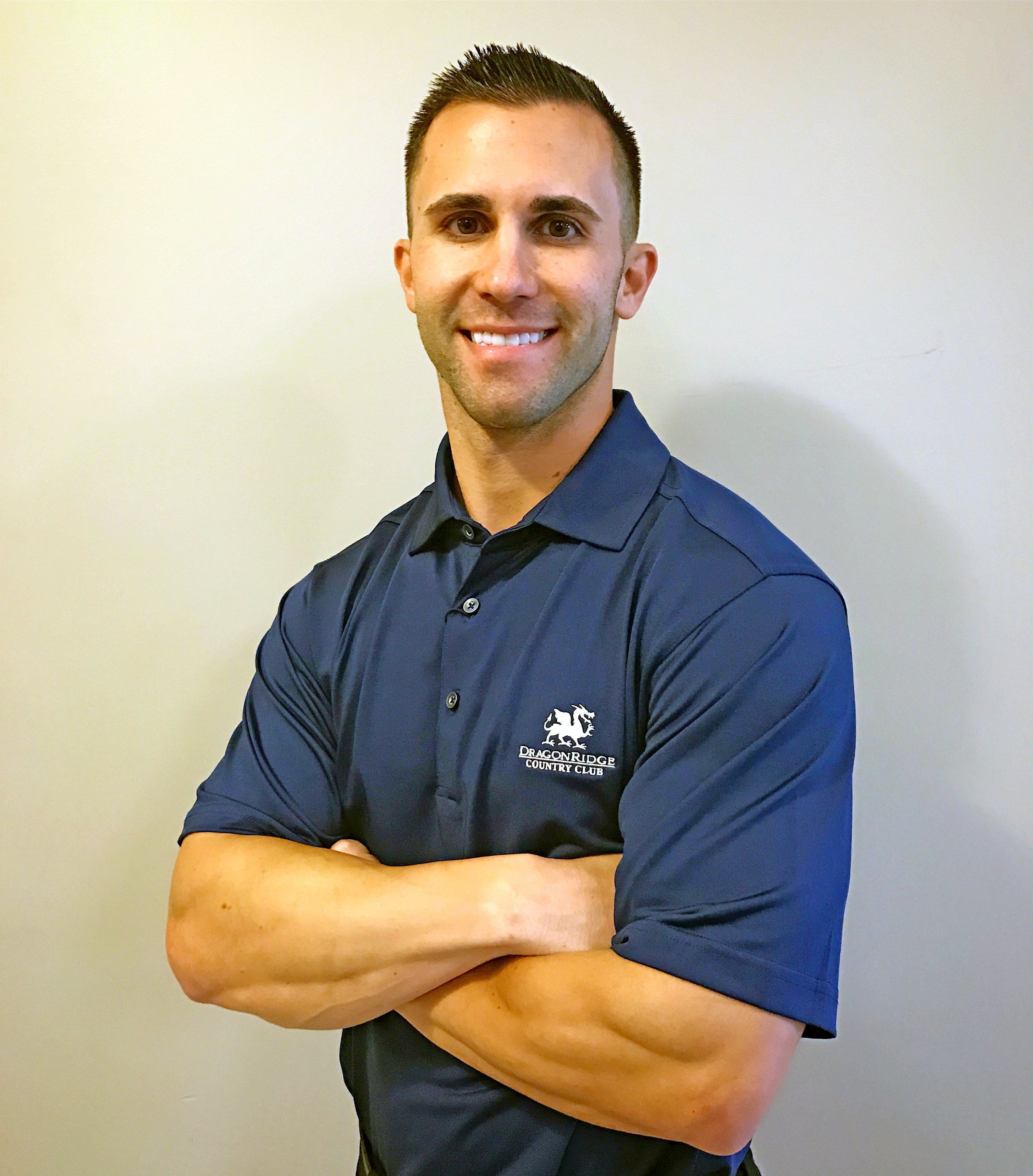 Brandon Blank is a Golf Strength & Conditioning coach that specializes in assessing movement and helping rotary athletes improve their functional movement, strength and power. Before moving to Henderson, NV Brandon was the Director of Golf Performance for U-District PT in Spokane, WA.
Brandon has served as a fitness trainer to:
• Amateur Golfers ages 7 to 77 years old
• Collegiate Golfers (Gonzaga & Whitworth University Men's and Women's golf teams, '12-'15)
• Professional Golfers (Mini-Tour, PGA Tour Canada, PGA Tour)
• High School, Collegiate, and MLB Baseball Players
Brandon graduated from Gonzaga University with a Bachelor's degree in Exercise Science and is a Certified Strength & Conditioning Specialist with the NSCA.
Brandon has immersed himself in the field of golf fitness and biomechanics instruction by completing the following continuing education courses with the Titleist Performance Institute:
• Fitness Track (Level 3 Certified)
• Golf Mechanics Track (Level 2 Certified)
• Power Coach Track (Level 2 Certified)
• Junior Coach Track (Level 2 Certified)
Brandon is a public speaker that has presented at the 2013 PGA Pacific Northwest Section Sweet 16 Education seminar, at two NSCA State Clinics and three times at the Spokane Golf Show. Brandon is passionate about his profession and very motivated to help his clients progress their physical and sport skills.
Want to learn more about how training with Brandon can help your body and your game?
Call 509-438-5618 to setup an appointment with Brandon.